FAQ: What Colors Do You Have Available?
PMS SOLID COATED IS WHAT WE USE
PMS = Pantone Matching System
CHOOSING SPECIFIC COLORS FOR YOUR PIN DESIGN IS AS EASY AS OPENING A PANTONE SOLID COATED BOOK ON YOUR COMPUTER OR IN REAL LIFE. HERE ARE A FEW WAYS TO FIND THE RIGHT COLOR LIBRARY…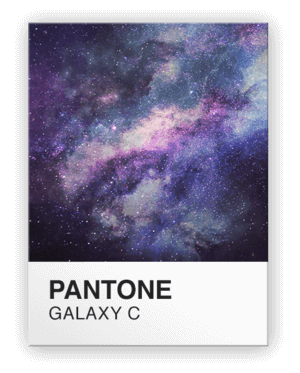 1. View this
PDF
for a complete list of colors
2. Open Swatch Library in Adobe Illustrator (see instructions below)
3. Convert colors in a design to PANTONE Solid Coated (see instructions below)
4. Refer to a Pantone (PMS) Solid Coated color book, which is available at most art supply stores
For more information on Pantone colors, visit the Pantone website at
www.pantone.com
PLEASE NOTE: Since all computer monitors and printers do not display colors in the same way, you should confirm your color choices by consulting a Pantone (PMS) Solid Coated color book in person for the most accurate results.
2. SWATCH LIBRARY IN ADOBE ILLUSTRATOR
ADOBE ILLUSTRATOR IS A POWERFUL TOOL FOR CONVERTING ANY BITMAP IMAGE INTO VECTOR ARTWORK. INCLUDED IN THIS APP ARE SWATCH LIBRARIES.
SWATCH LIBRARIES
CAN BE FOUND IN THE SWATCH PALETTE.
*If your Swatch Palette is not visible, click Window in the top menu bar and select Swatches.
1. Click the 3 lined menu icon in the top right corner of the Swatches Palette.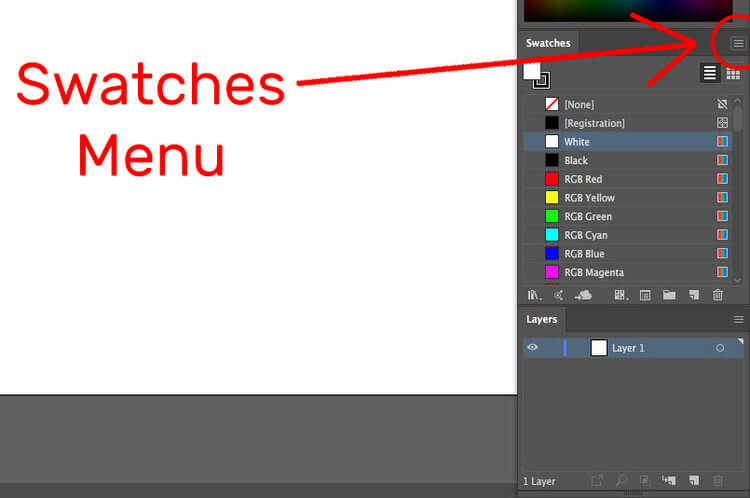 2. From the menu, select:
• Open Swatch Library
• Color Books
• PANTONE+ Solid Coated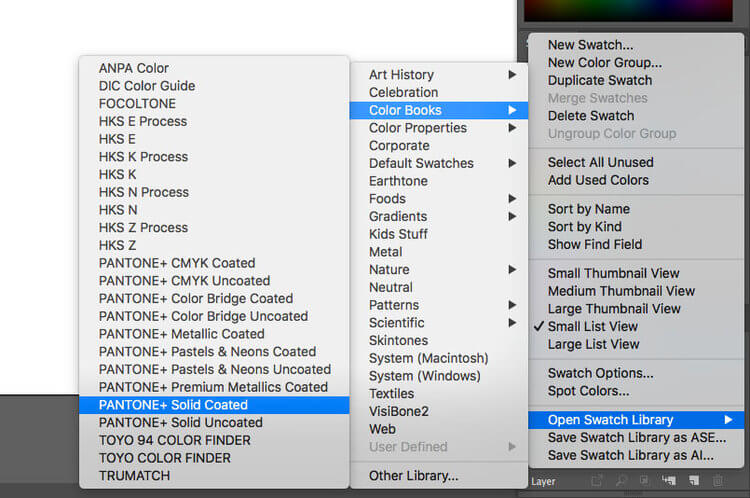 3. Selecting PANTONE+ Solid Coated will open a new color palette.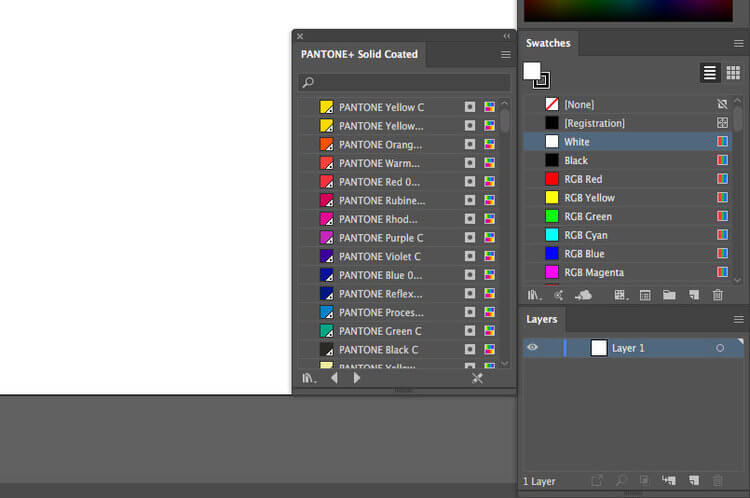 3. CONVERTING COLORS TO PMS SOLID COATED
ARE YOU ALREADY A VECTOR ILLUSTRATION MASTER AND HAVE A VECTOR DESIGN READY TO CONVERT ITS COLORS TO PANTONE SOLID COATED? HERE IS HOW…
1. Select all of your designs. When your design is selected around mystery icon will appear in Illustrator's top menu bar called Recolor Artwork, click that.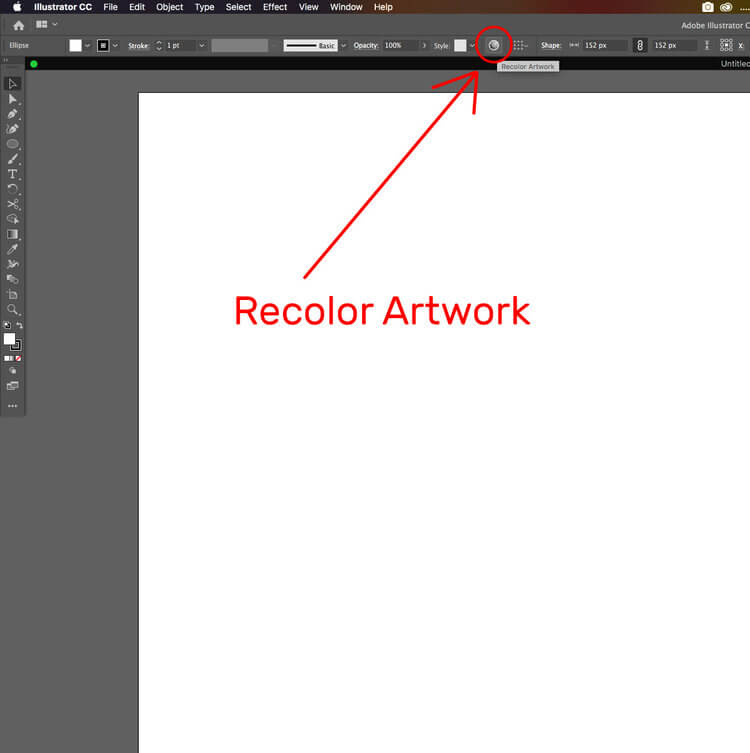 2. Clicking Recolor Artwork will show a menu with all the colors in your design. Within this window, there is another small menu with color sources. Click that.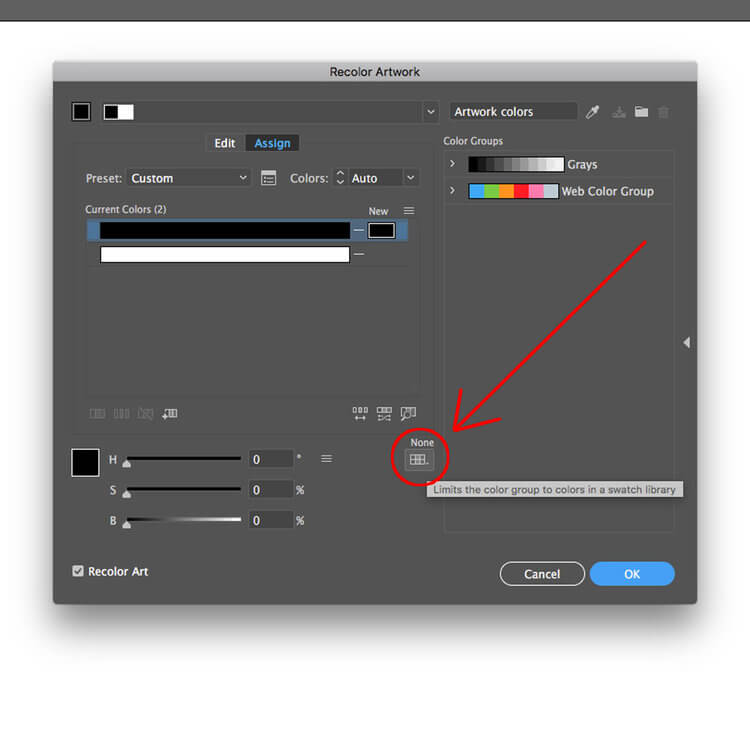 3. From that menu, select:
• Color Books
• PANTONE+ Solid Coated
What just happened? That's right, all the colors in your design have been converted to the nearest PANTONE+ Solid Coated swatch. Colors in your design have probably changed slightly from the conversion, but now you have a very good starting point for getting the right colors for your pin. You're welcome 🙂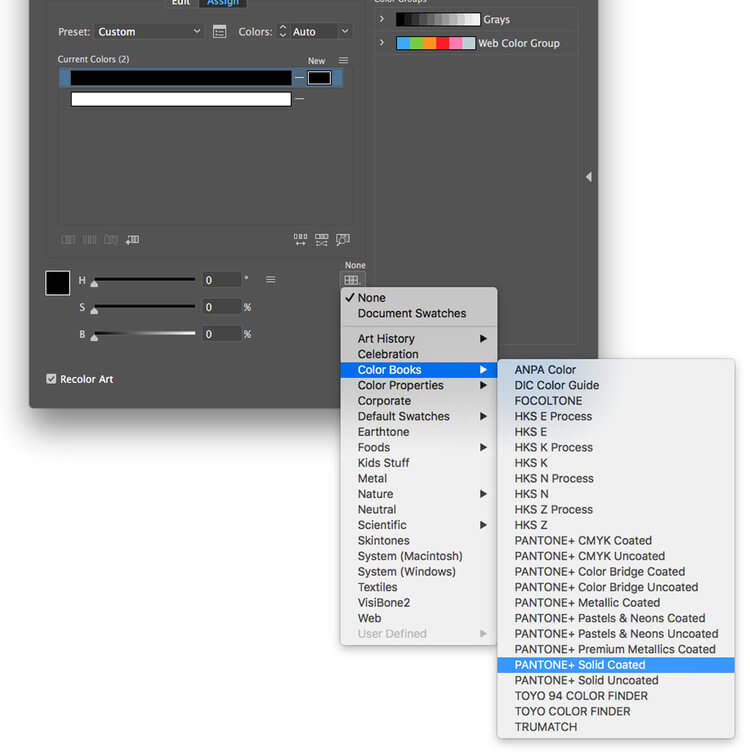 Now that you are an expert on how to find the colors needed for your design, contact us today for your FREE Proof & Quote.