The Galaxy Guide On How To Order The Perfect Lapel Pin
To get the most out of the pin design and order process, you need to understand it. So, here's our guide to fully understanding how to get the best pins and coins in the universe.

How To Choose The Best Partner For Making Your Enamel Pins
Helping Pin Designers Make the Right Choice
If you're an Artist/Pin designer, you have two choices; you can work directly with a manufacturer in China or you can choose a custom pin maker like Galaxy Design Squad. There is a perception that working directly with the manufacturer overseas can save you money, but with potential hidden fees and complications that's often not the case.
At Galaxy Design Squad we have a long history of working closely with fellow artists and helping them build their businesses and succeed. Our creativity, service guarantees and commitment to quality are just a few of the factors that make Galaxy Design Squad the right choice.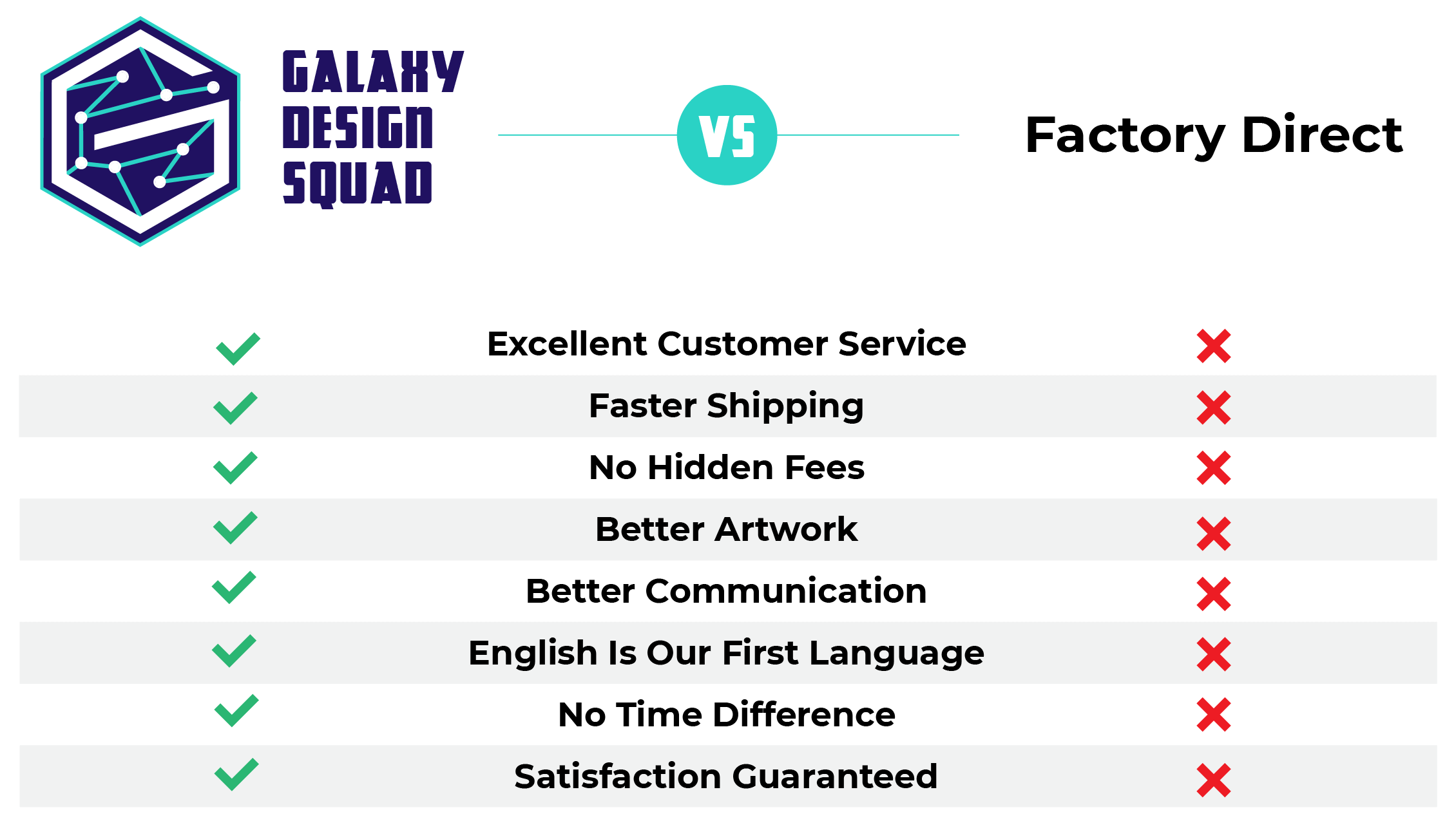 The Galaxy Design Squad 100% Guarantee
Honesty. Transparency. Quality. Value. We offer upfront prices and free shipping on every order. And there are no setup fees on all soft enamel, hard enamel, and die struck pins. Even if you have questions after your order has been shipped, we're here to assist in every way.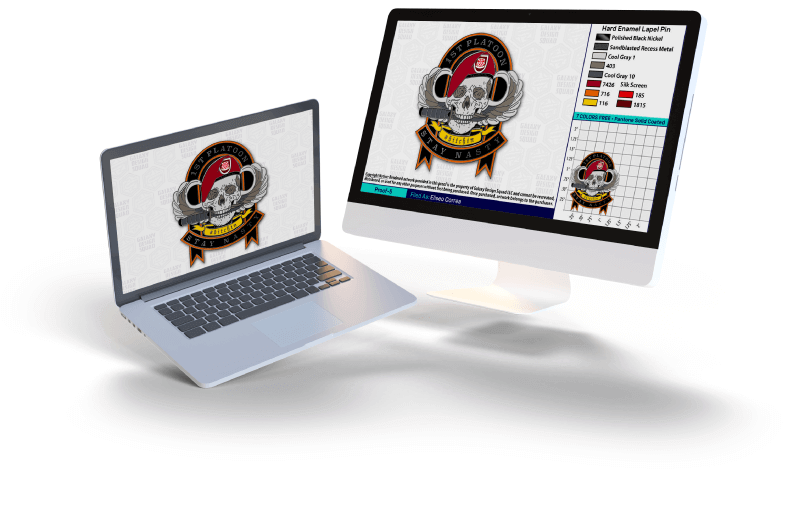 Setting Up Artwork For Manufacturing
At Galaxy our Design Squad has experience working with talented designers and artists from all around the world. And while clients' design skills are often amazing, the artwork they provide is not always ready for custom pin production. So, we're here to help.
Our team is here to get your artwork ready for production free of charge. Step one, were here to advise you on all you need to know on the best type of artwork files to submit.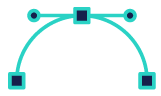 The Best Files To Submit Are Vector Files
At Galaxy Design Squad, as part of our customer service, we will go out of our way to work with you and try to accommodate any file you provide.

The ideal file for pins, however, is a vector file including .Ai, .SVG, and .EPS files. These files are already vectorized which helps with accuracy and turnaround times.

We will also take .JPEGs, .JPGs, .TIFFs, .PNGs and convert them into vector files at no extra charge. We can vectorize an image for you and even improve it if needed. You don't need professional artwork to get started. Just a good idea. From there, our team will work with you to get you started.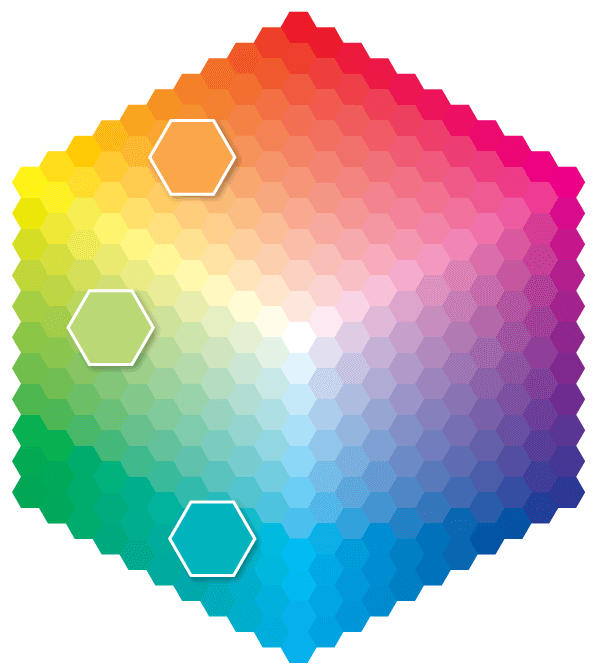 Choosing Colors For Custom Lapel Pins
When it comes to choosing colors for your custom lapel pin, the industry standard is the Pantone Solid Coated Library. Colors viewed on a monitor can vary depending on settings, so always recommend using a Pantone swatch booklet.
If you don't have access to one, no problem. You can look the colors up online at :
Online Pantone Solid Coated Library.
Of course, if you don't have specific colors picked out, one of the graphic artists on the squad can match your artwork for you.