Those most committed to their craft always push to create something better;
That's the driving energy behind Galaxy Design Squad.
Created by three experienced leaders and innovators
in the Pin and Coin industry, the goal from day one was to bring together their collective experience to create the Best in Customer Service and the Highest Quality Artistic Design.
Together, they've created a corporate culture that embraces the concept that a pin or coin is more than just a trinket,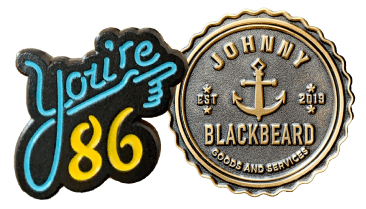 that represents something truly important in one's life; a belief in a cause, a message of togetherness, the memory of an important person or event, or recognition of years of service and dedication.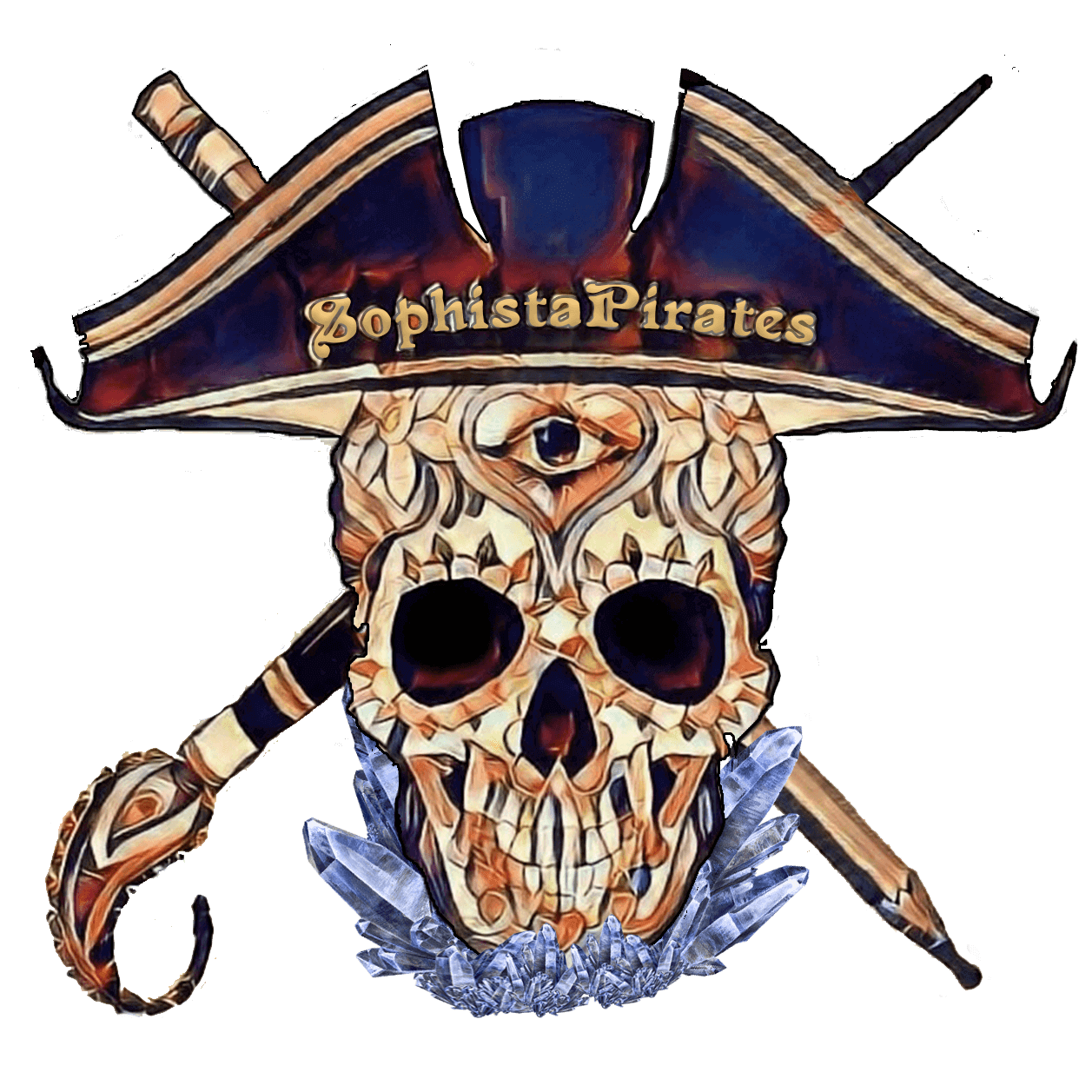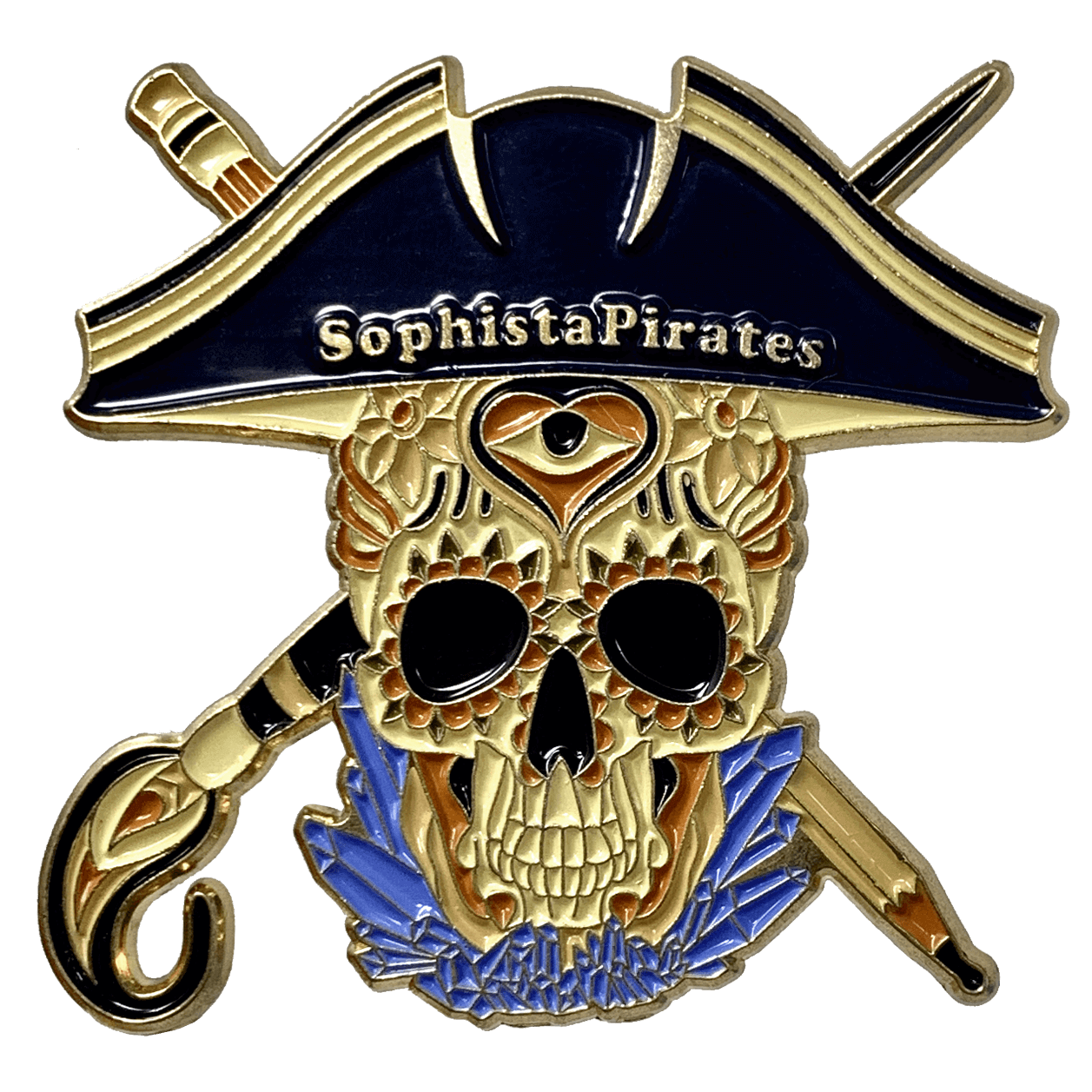 Then combine that with the artistic energy to bring your vision to life through a process that is easy, creative, satisfying, and fun.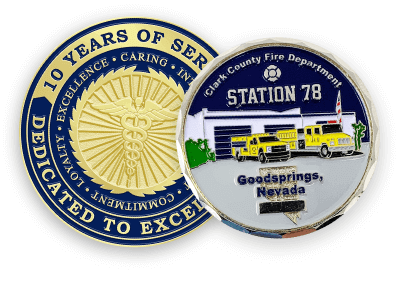 The team behind Galaxy Design Squad is here to do everything possible to make the experience of designing and ordering a pin or coin the easiest and most enjoyable experience possible.
(Click A Photo to Read Bio)