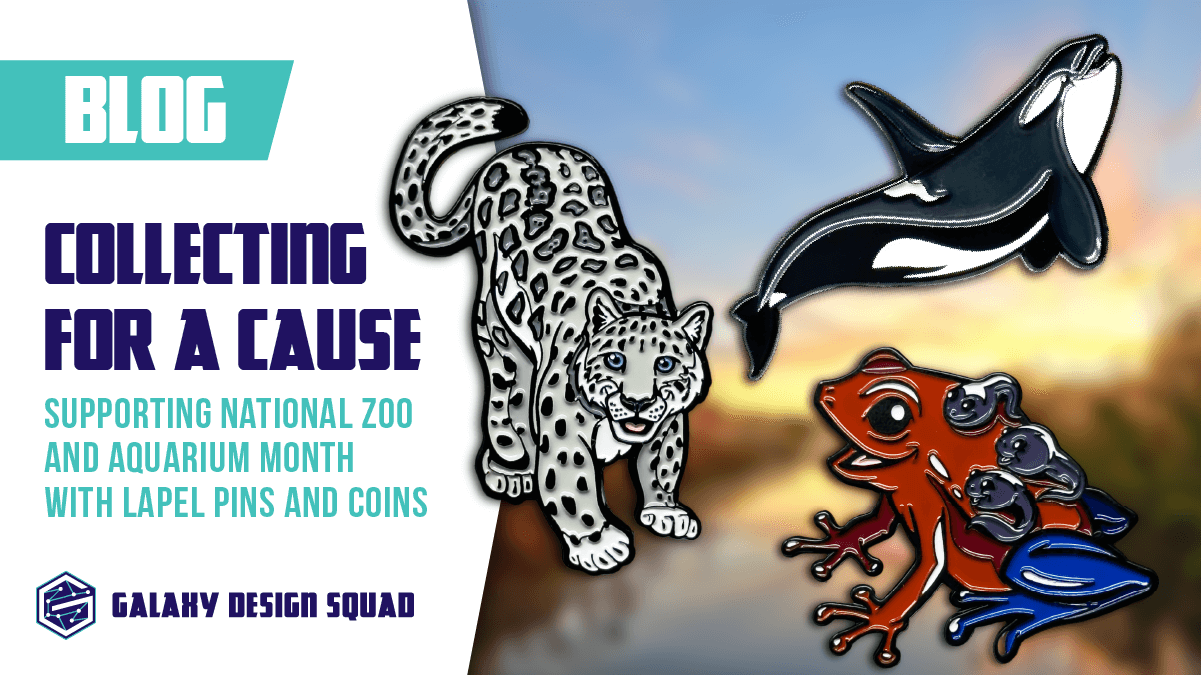 June is a special month for wildlife enthusiasts and conservationists alike as it marks National Zoo and Aquarium Month. This celebration shines a spotlight on the essential roles that zoos and aquariums play in the preservation of our planet's precious wildlife and the advancement of research.
Just as much as a custom pin or coin can be an icon—they can also serve as powerful tools for education.
When it comes to supporting zoos and aquariums, Galaxy Design Squad offers exceptional lapel pins and coins that align perfectly with your commitment to wildlife conservation. With them, you can raise awareness about these important causes through meaningful, custom designs to fit your vision and your budget.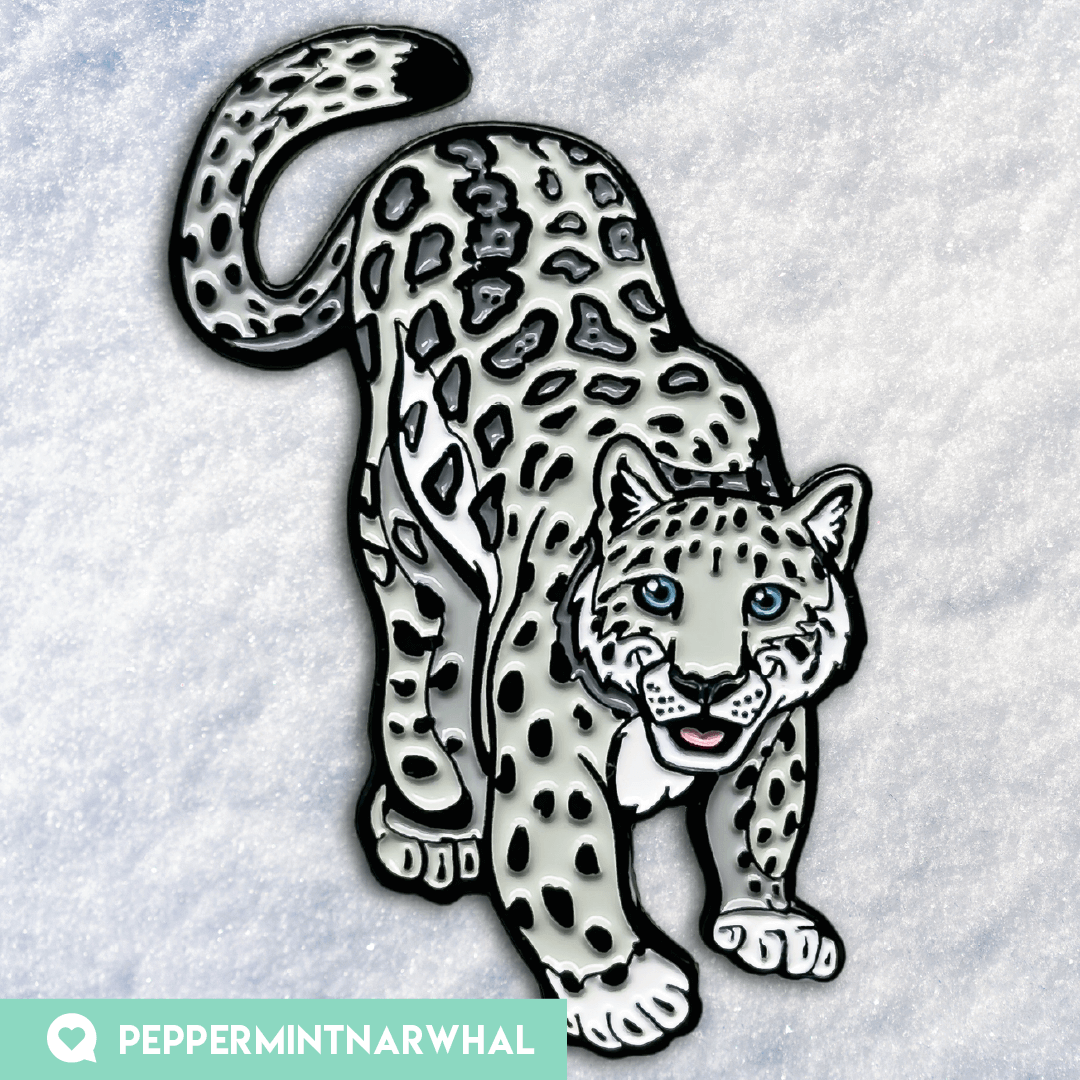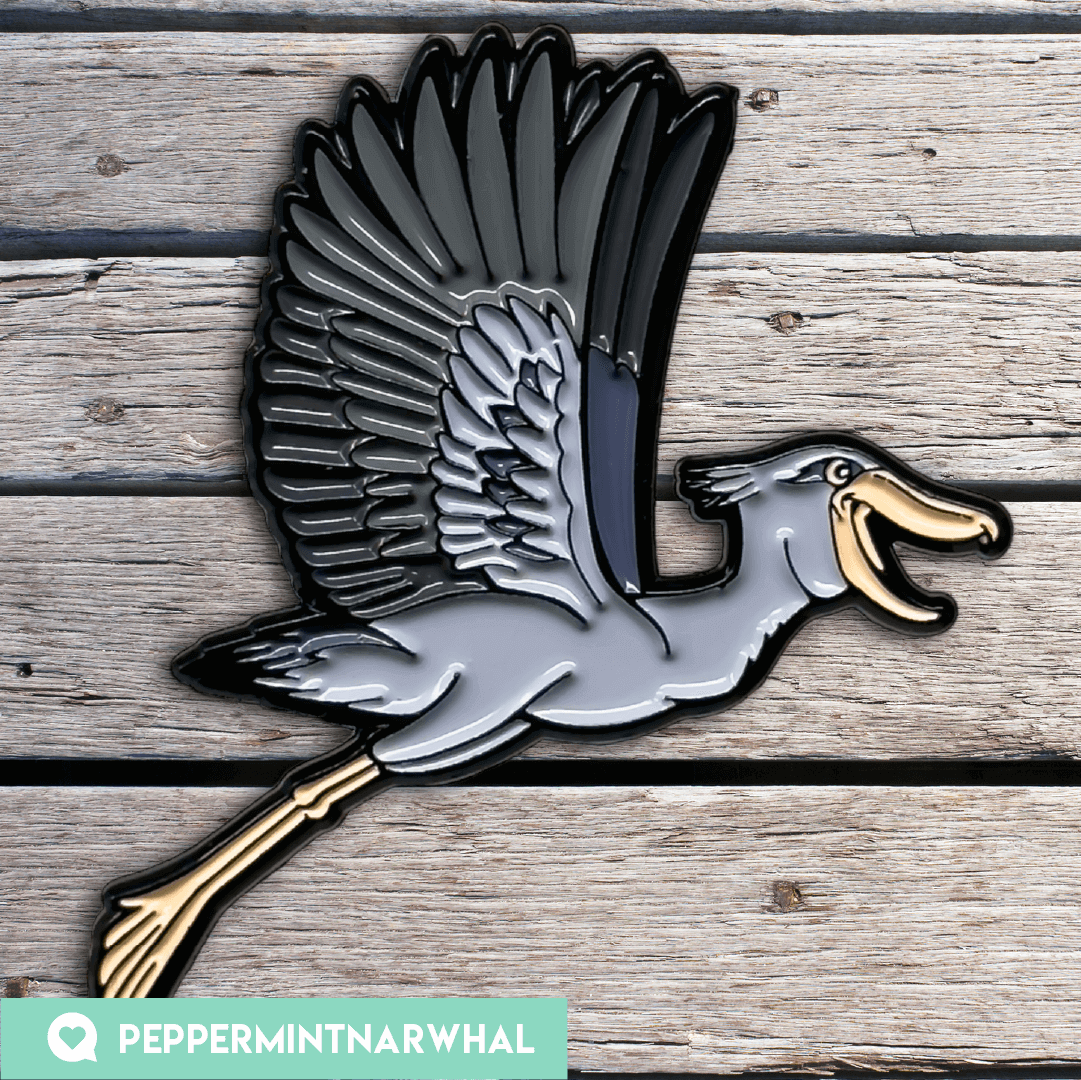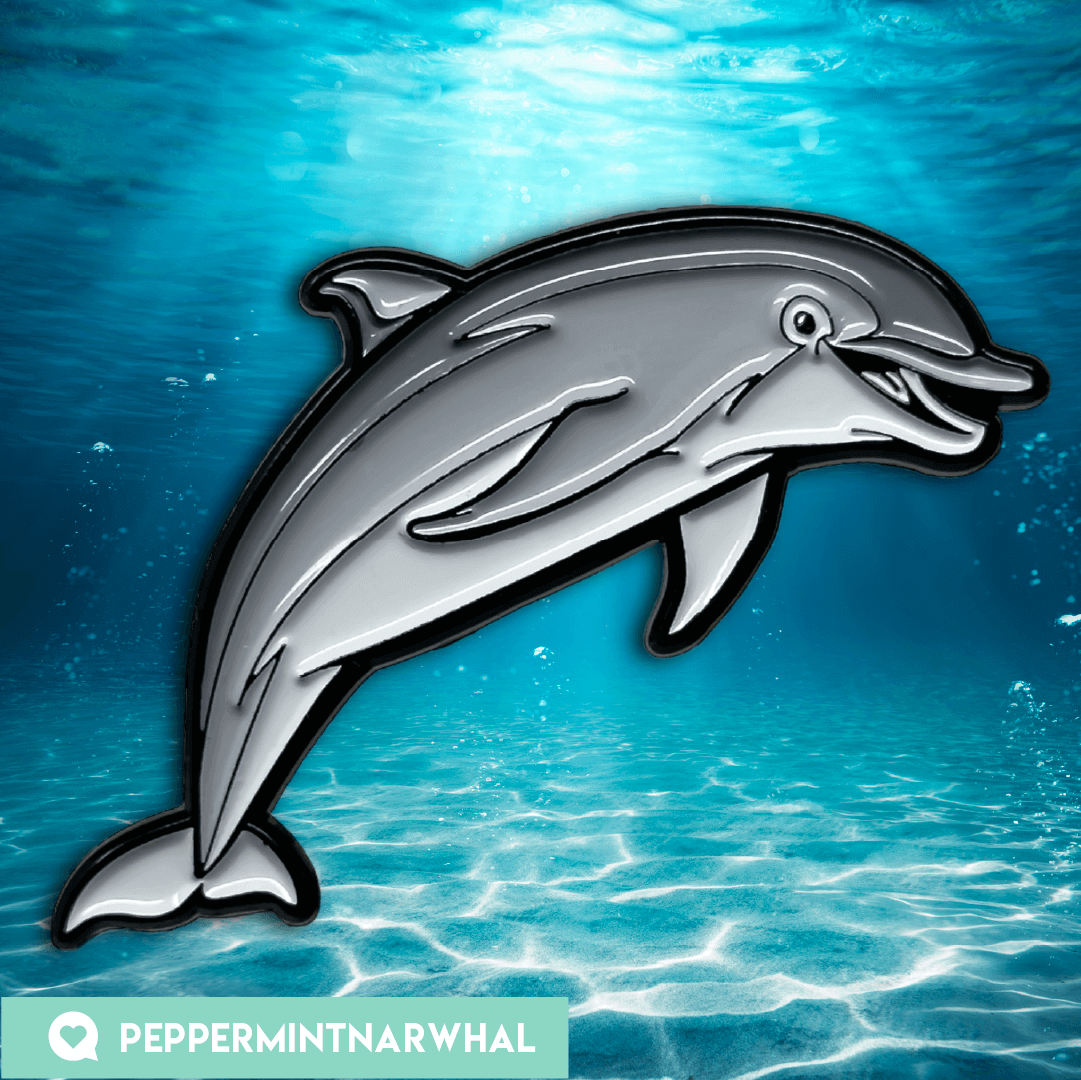 The Importance of Zoos and Aquariums
Not only are zoos and aquariums fun to visit, they're centers for conservation, education, and research. They provide a safe haven for endangered species, conduct crucial scientific studies, and work tirelessly to restore natural habitats.
Promoting the Cause through Products and Donations
At Galaxy Design Squad, created by two experienced leaders and innovators in the pin and coin industry, our goal is to bring together our collective experience to provide the best in customer service (and the highest quality artistic design!)
Just as the diversity of nature and all its inhabitants—our cutting-edge design and manufacturing process provides almost limitless options for your pin or coin design.
Whether you want to create something that will grab the attention of potential donors—or spark conversations year-round with a beautiful, hard enamel pin—our team will work directly with you to ensure your vision comes to life.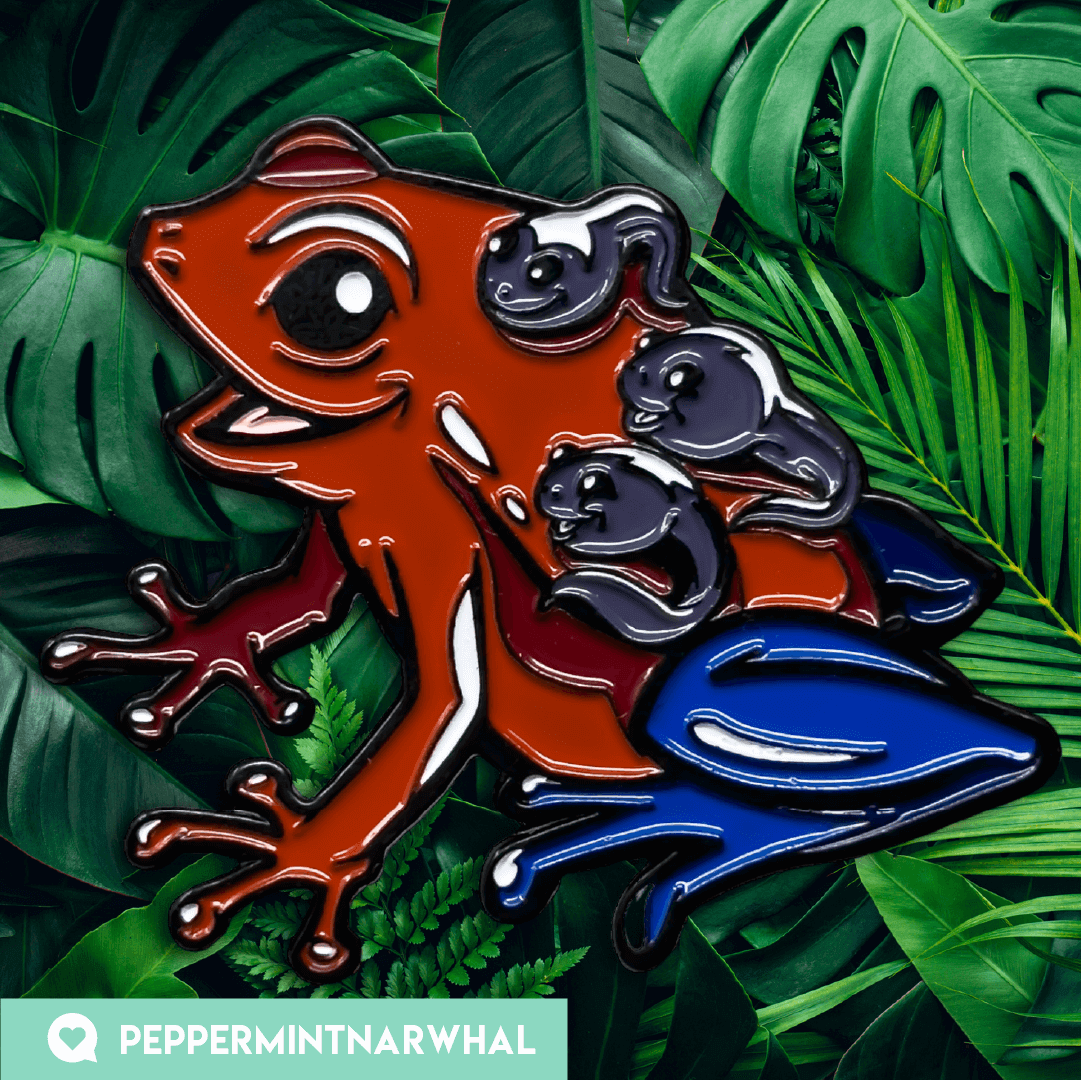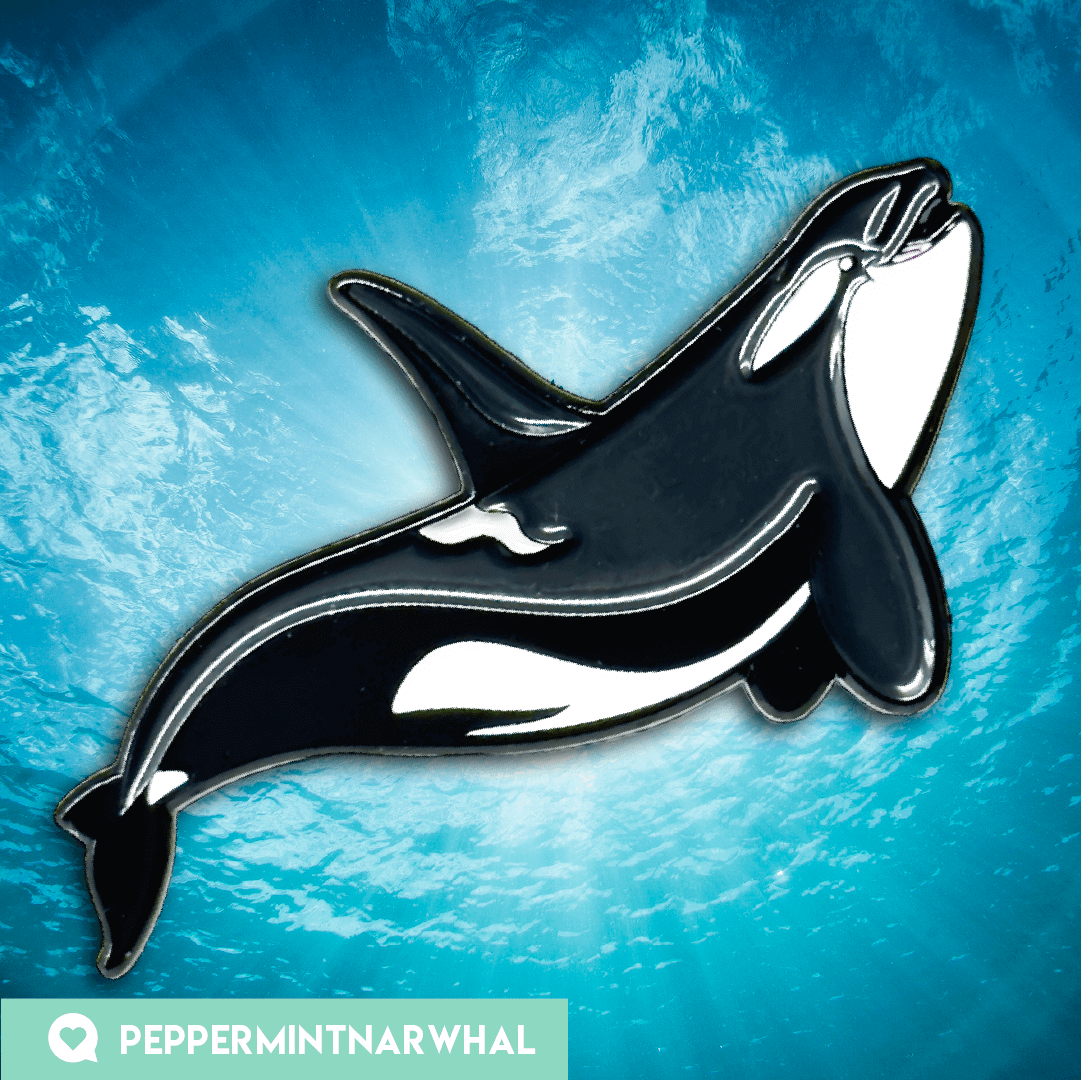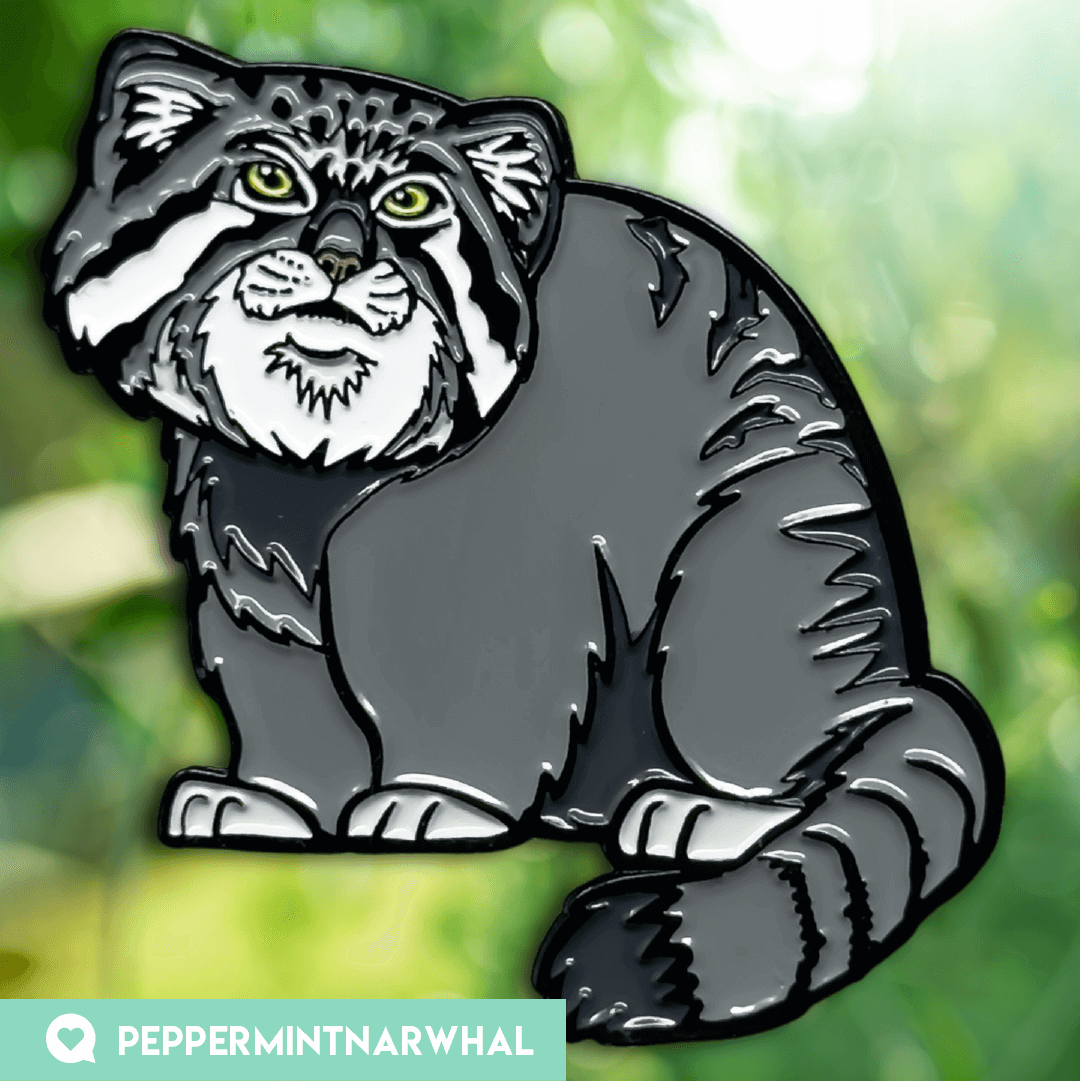 Making a Difference Together with a Custom Pin or Coin Supporting Zoos and Aquariums
As we celebrate National Zoo and Aquarium Month, let us unite in our dedication to making a difference together. Embrace the spirit of philanthropy by wearing your beliefs, sharing your passions, and actively contributing to the preservation of our planet's wildlife.
Contact Galaxy Design Squad today for a free quote and embark on your journey of creating a meaningful collection that symbolizes your commitment and spreads awareness through eye-catching, custom pin design.
Together, let's take action and make a lasting impact during National Zoo and Aquarium Month and beyond!
Our pin selection in this blog is highlighting one of our customers,
Peppermint Narwhal
, and a shout out to all of their conservation efforts.