Hard enamel pins will take your custom design ideas to the next level with an added touch of elegance. Also known as Cloisonné pins, these lapel pins are polished to provide a shiny jewelry-like finish and a smooth to the touch feeling. Hard enamel offers the highest quality for enamel style pins. They are ideal for any art or corporate pin designs and are sure to be admired by everyone.
Full Color Pin – Up to 7 Colors for Free
1 Free Mold Included (2″ Under)
Free Air Shipping to the Continental USA
Upload Your Design in Mind, We'll Take Care of the Rest!

Submit Your Order
Upload your vision, product preferences, and submit it to our team.

Let's Finalize Your Proof
Our design team collaborates with you to make sure we have the best possible proof. 100% individualized for your goals.

Order Your Products
Once approved and your payment is received, your proof goes into production! We ship it quick to your door!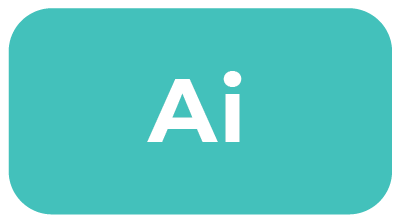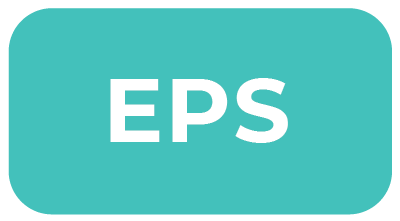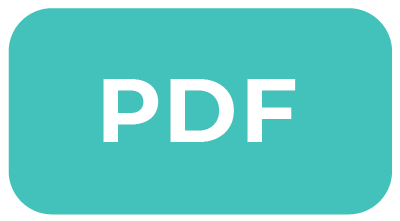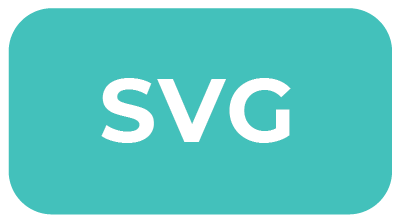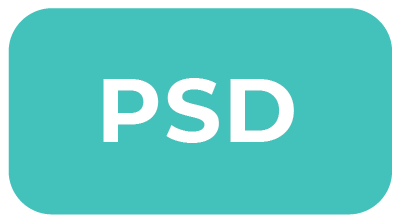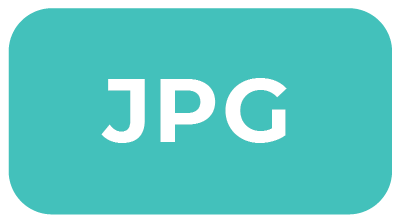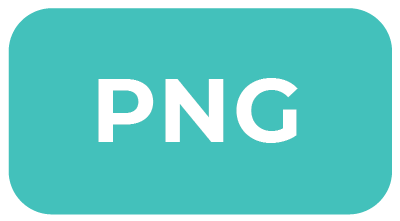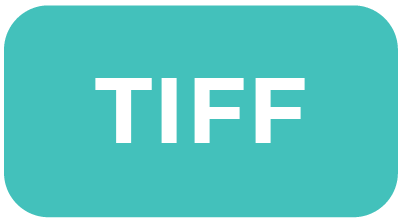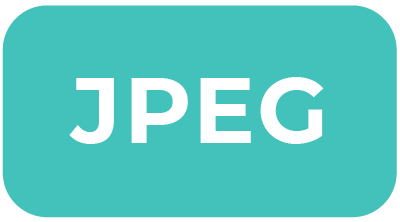 You can send anything from a napkin sketch to fully finished art!
What Size Should I Order?