All About One-Sided Color Coins
At Galaxy Design Squad, our team has years of experience creating custom one-sided enamel coins for the military, the police, emergency medical services, Fortune 500 companies, schools, and more! Because of their versatility and ability to keep costs down compared to hard enamel coins, they make an excellent choice for many people looking for their dream coin.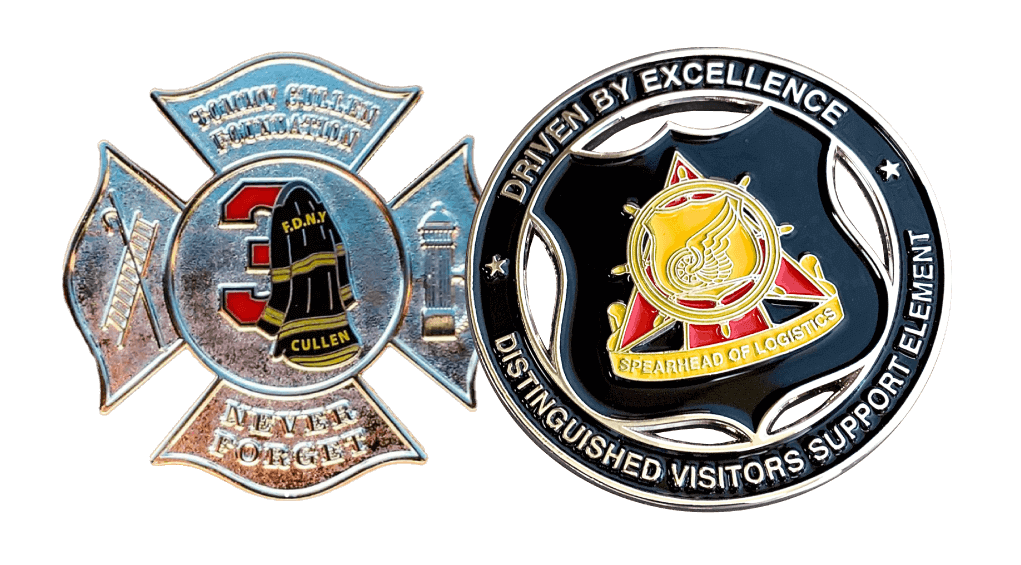 Upload Your Design in Mind, We'll Take Care of the Rest!

Submit Your Order
Upload your vision, product preferences, and submit it to our team.

Let's Finalize Your Proof
Our design team collaborates with you to make sure we have the best possible proof. 100% individualized for your goals.

Order Your Products
Once approved and your payment is received, your proof goes into production! We ship it quick to your door!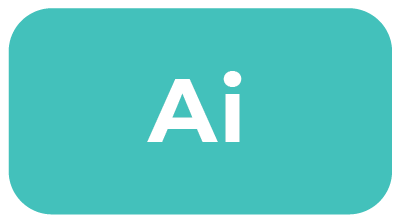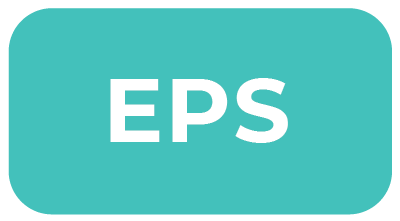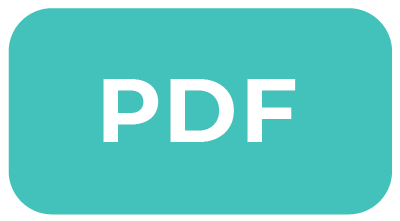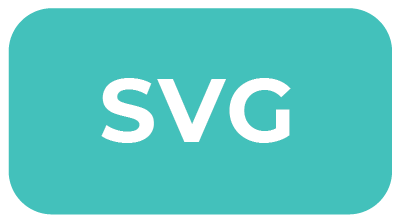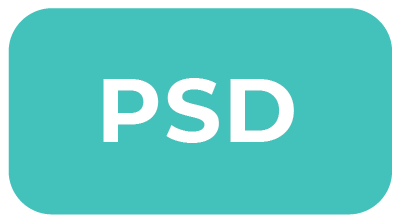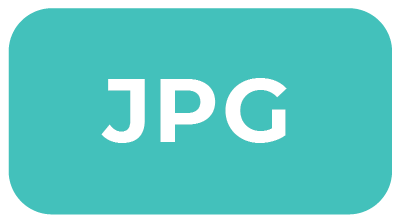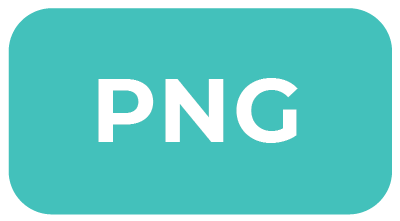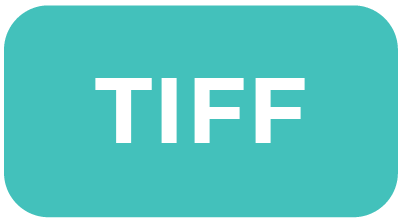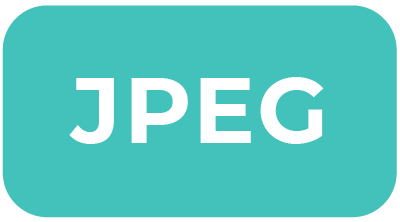 You can send anything from a napkin sketch to fully finished art!
What Size Should I Order?