Challenge Coins – No Color – Die Struck Antique Coins
Looking for a timeless looking coin with incredible, vivid detail? You're in the right place! Galaxy Design Squad is the premier choice for producing an all-metal coin that has the versatility to work with countless designs.
Customizable plating
Premium Quality
Quick Turnaround
Beautiful Products
All About Die Struck Coins
Die struck coins are all-metal coins with no color, making them an excellent option for those seeking a product with no colorfill. We have a variety of metal plating colors including Antique Gold, Antique Silver, silver, gold, copper, and pantone matched colored metals etc, all of which can give a stunning vintage look to last forever! Whether you're seeking a finely-polished coin, or want a vintage or antique-styled coin, the sky is the limit!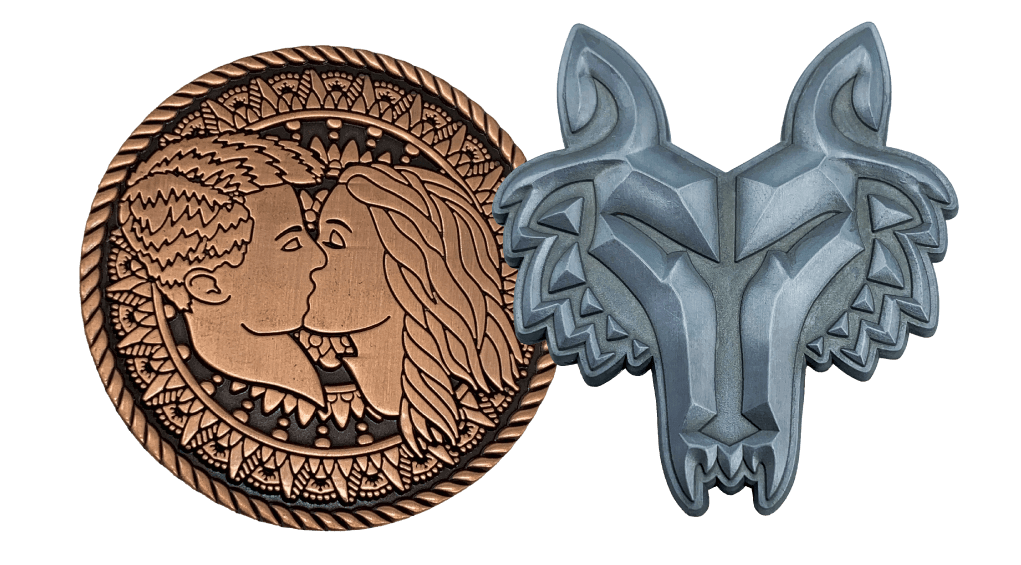 Upload Your Design in Mind, We'll Take Care of the Rest!

Submit Your Order
Upload your vision, product preferences, and submit it to our team.

Let's Finalize Your Proof
Our design team collaborates with you to make sure we have the best possible proof. 100% individualized for your goals.

Order Your Products
Once approved and your payment is received, your proof goes into production! We ship it quick to your door!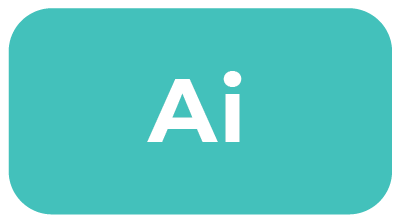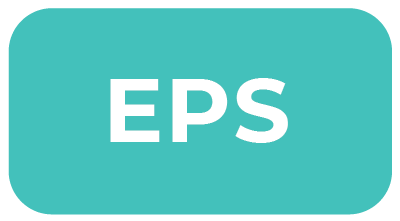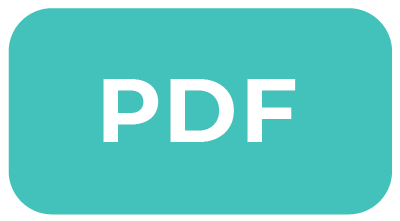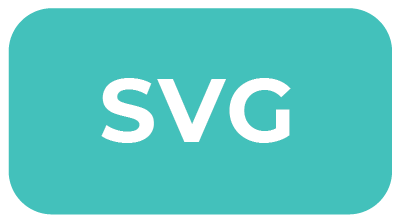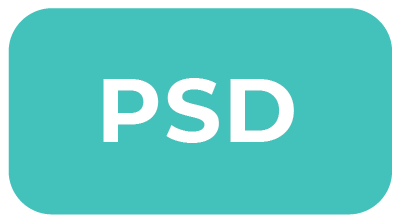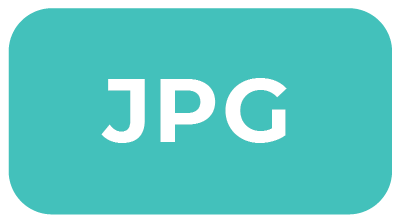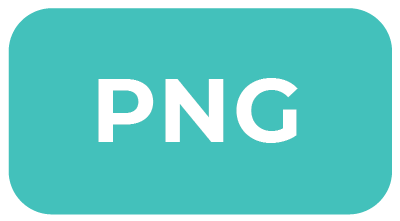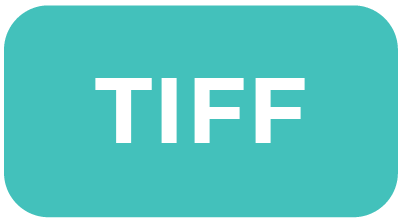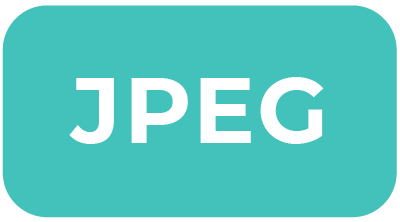 You can send anything from a napkin sketch to fully finished art!
What Size Should I Order?