Galaxy Design Squad is ready to help you pin down the best custom lapel pin design for your needs. We refuse to cut corners, ensuring you receive the best quality product.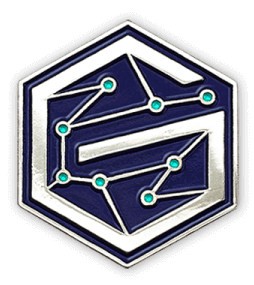 Our most popular pin! Customers love the vibrant, full-color design options while keeping costs down.
Popular Uses
Hat Pins | Years of Service
Schools | Trading Pins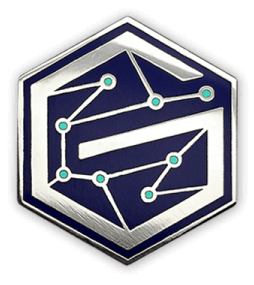 Highest quality with a smooth, jewelry-like appearance.
Popular Uses
Corporate | Art Pins
Jewelry Pins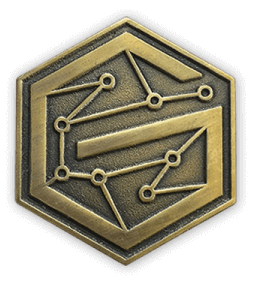 A true classic. This pin style with no color gleams under the light with elegance. Plus, enjoy a fast turnaround time.
Popular Uses
Years of Service
Corporate | Military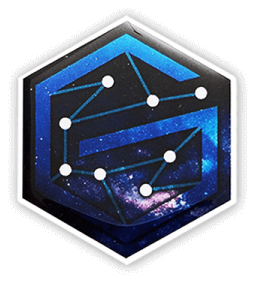 Best choice for detail-oriented designs. Epoxy coated CMYK printed image provides a full-color pin.
Popular Uses
Corporate | Organizations
Complex Designs
What Our Customers Have To Say